Here are common tools that we use in the office. These are great to use at home for additional support. Many clients have asked us where they can purchase them. Click on the name of the company to purchase.
---
1. Cypress Essential Oil Supports the Lymphatic System. Mix it 50/50 with base oil (organic safflower, coconut or grape seed oil) and apply on area of concern. You can also add to Cel-Lite Magic massage blend below for a added support.
2. Cel-Lite Magic Massage Oil to improve the appearance of skin tone and texture. Essential Oils of Grapefruit, Cypress, Cedarwood, Juniper and Sage all support your Lymphatic System and removal of waste. The Base oils of Grape Seed, Olive and Sweet Almond support the texture of your skin.

3. Vitality Drops Tastes great, hydration with Electrolytes. Essential Oils of Grapefruit and Bergamot support the lymphatic system and taste delicious. No added coloring or artificial flavors. Just add a squeeze to your water in a glass, ceramic or stainless steel container and enjoy.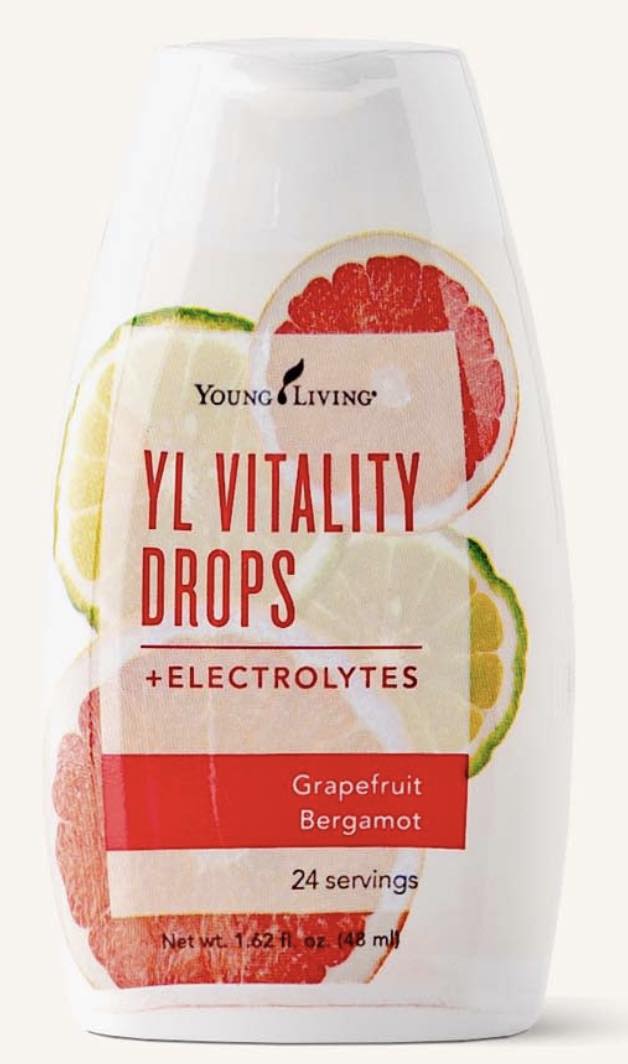 ---
4. Collagen Complex to support skin structure and collagen production. a unique blend of highly-bioavailable Types I and III Collagen, Ceramides, Biotin, prebiotics, and antioxidant-rich superfoods. This formula supports your skin structure with the collagen it needs, boosts your body's ability to make more collagen naturally, and reduces collagen breakdown. Add 2 scoops to your water daily.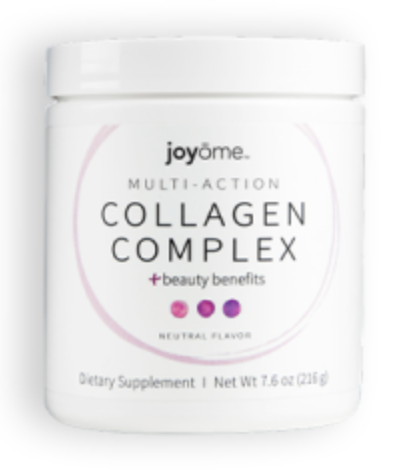 5. Hydrate makes water taste yummy and supports hydration with electrolytes, antioxidants, minerals, and vitamin C. You can add a scoop to any water bottle and enjoy!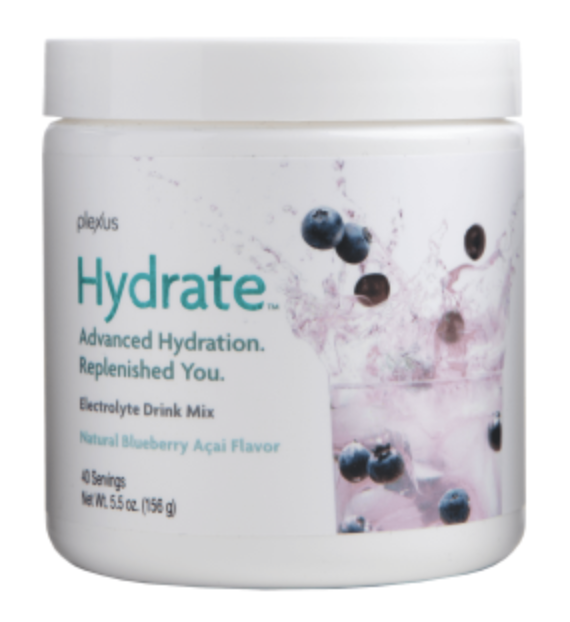 6. Body Cream Improves the appearance of skin texture and tone. A non-greasy blend of Aloe Vera Gel, Sweet Almond Oil, Grape Seed Oil, Evening Primrose Oil, Lavender Oil and Rosaceae Oil. The Spirulina Algae and activated Charcoal help to purify the skin.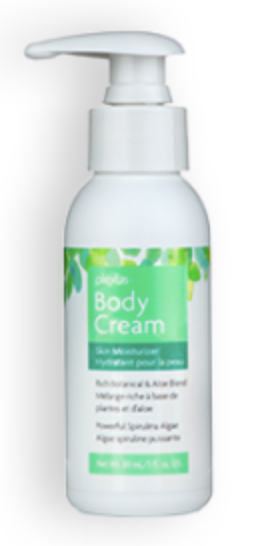 ---